Happy New Year from Team Cohart!
2022 was quite the year for team Cohart. After launching our beta MVP in early 2022, we spent the past 12 months asking you all to try it. With your generous feedback, you've helped us see how we can evolve this network, this product, and this community to establish the art world of tomorrow.
We're looking forward to recapping our progress from 2022 and sharing insights for what's on tap for 2023.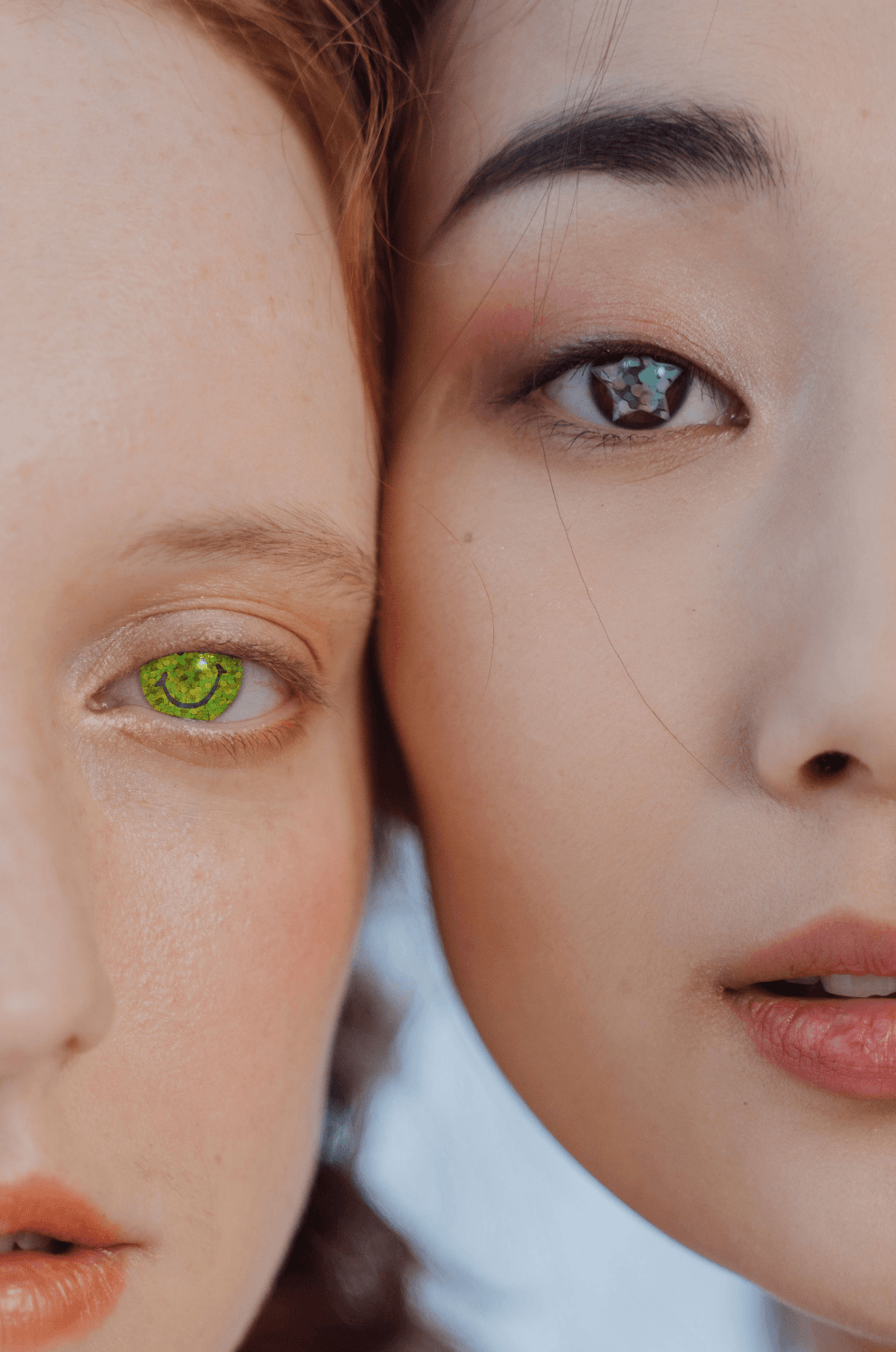 The Cohart Vision
Cohart is a vertical social marketplace for artists and their collectors. Artists don't have a central platform to grow their communities or businesses today. We help them build their storefronts, meet buyers, and manage audiences in one place – while empowering everyday consumers to find the art and artists they love. The Cohart collector journey demystifies and breaks down the old-school art world barriers, turning newbies into self-identifying art collectors.
Read more about why we exist here →
Some highlights from last year & more on what's to come in 2023…
An Expanding, Global Network
We launched a beta on iOS and brought on over 1k monthly active users. We rebuilt a new product based on your feedback (which you can download here). These are some features you can look forward to this year: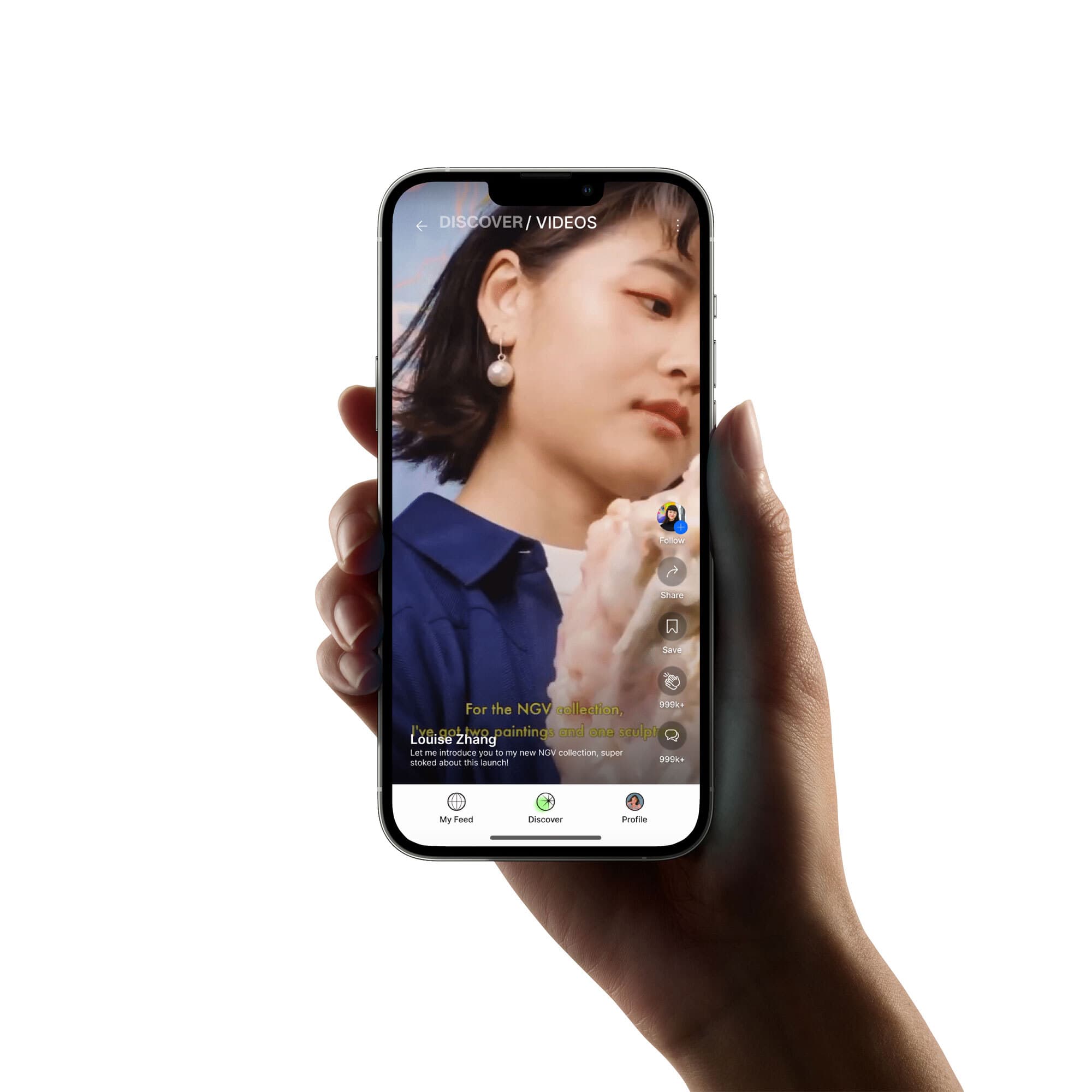 Messaging tools so you can chat with artists, collectors, or curators directly

AI/ML personalization that curates your feed based on your style

Ecommerce in-app so you can buy on the spot with authentication and verification tools

Artist CRM tools to manage your community, network, and business in one place

Gamification badges that reward your progress as you move through the user journey

Collaborative mood boards so that you can curate art together

Auctions and Livestream studio visits for ephemeral collecting opportunities
We're Already Expanding the Art Market
We sold over $1M in sales with early adopters, directly connecting artists and collectors worldwide. We launched a series of experiments; some examples included the re:mix generator, the find art curation tool, collector shops, the curator directory, and the print shop. We learned that people need taste-making tools, expert guidance, and a story arc with the art they're engaging with to develop the confidence to become art collectors.
In these experiments, over ~70% of the buyers who once called themselves art "newbies" became self-proclaimed "art collectors" after their Cohart experience. Now, we're integrating these experiments into user journeys and features within the app so we can scale this collector experience to the masses.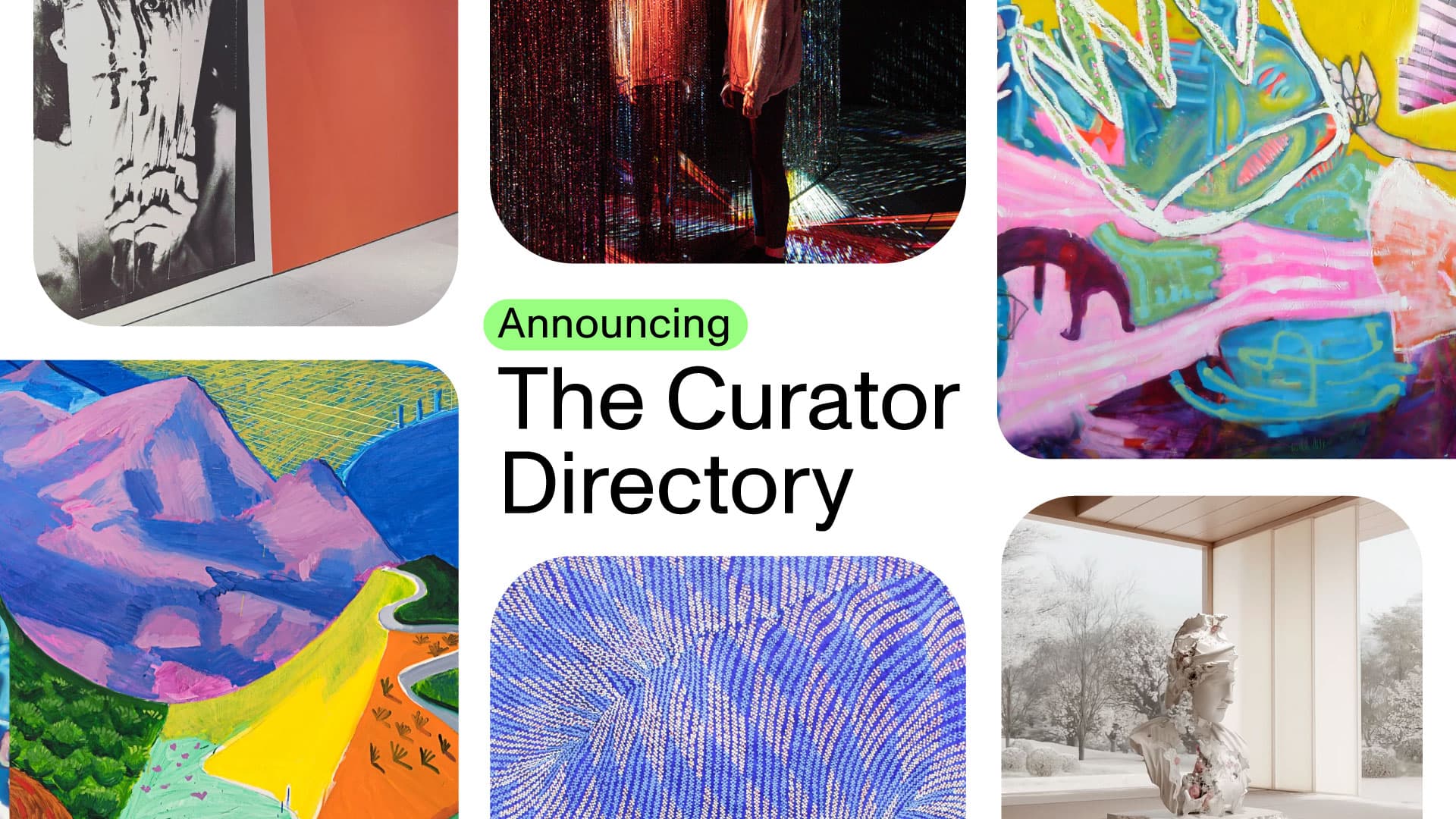 Here are some discovery tools you can look forward to:
The re:mix generator as a web feature so you can match with an artist in the community on the spot

You'll be able to showcase your cohart collections on your profile to create your own collector shop

Taste-mixing tools in-app to find art by genre, topic, values, location, and price point
A Communal Effort, A Communal Purpose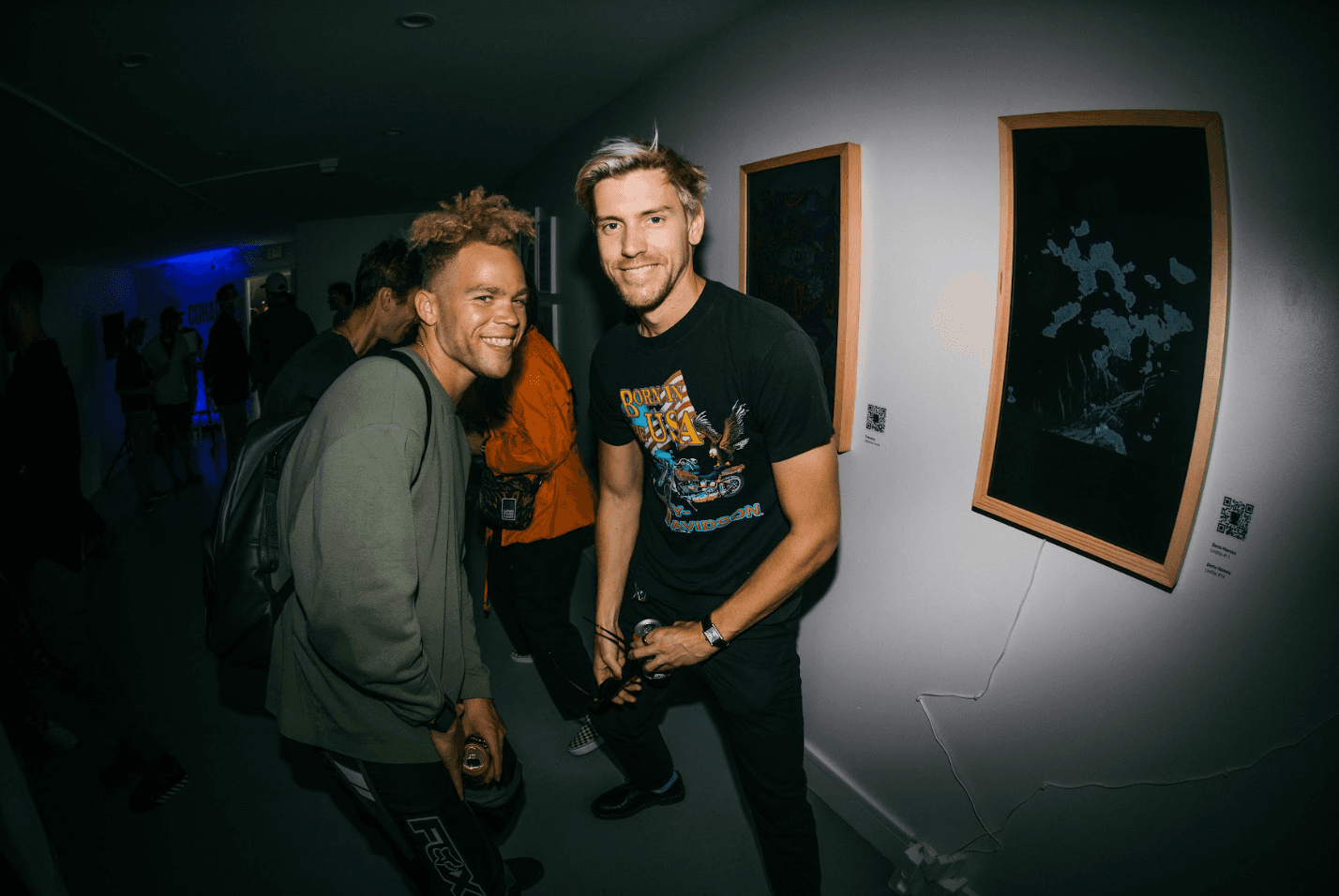 We hosted community onboarding and programming IRL and online to spark conversations and demystify art discovery for the masses.
We hosted 2 events in person at Art Jakarta and right on Abbott Kinney, bringing together over 6,000 attendees, launched our voxels district to showcase digital collectibles in the metaverse, and set-up 1-1 interviews with early adopters to understand their pain points and needs with art today.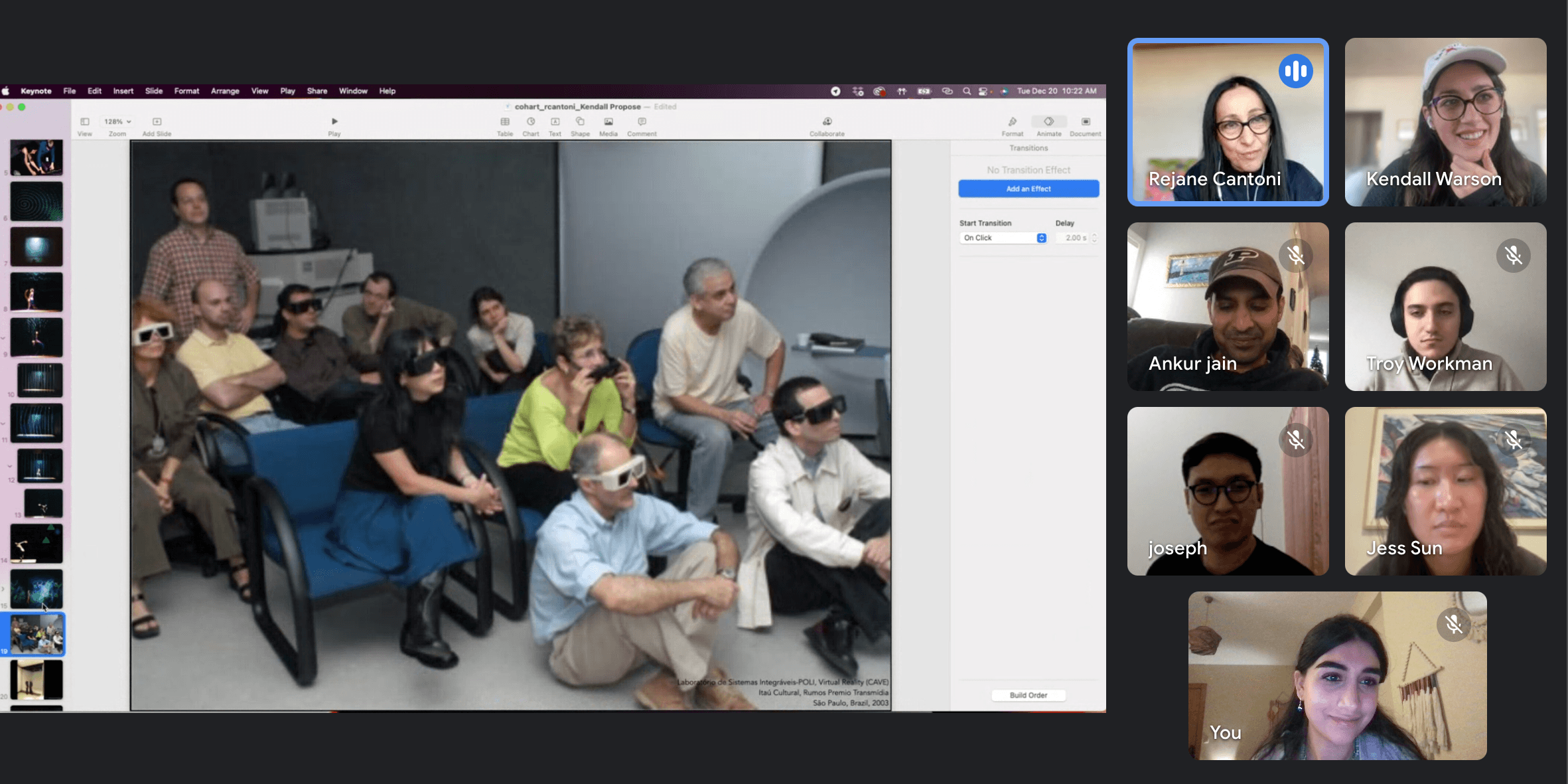 This year, there is so much more to look forward to:
We will participate in art fairs quarterly, offering exclusive VIP tickets for our community to join in-person

We will host quarterly salons with featured artists, curators, and collectors on specific verticals in the art world

Starting next week, we will launch bi-monthly community onboarding where foundational members are invited to artist studio visits, have first access to the curator directory, and launch their own re:mixes

Verified artist and verified curator systems are all in the pipeline for the first few months of 2023

Soon enough, the community will curate what this verification system looks like in the network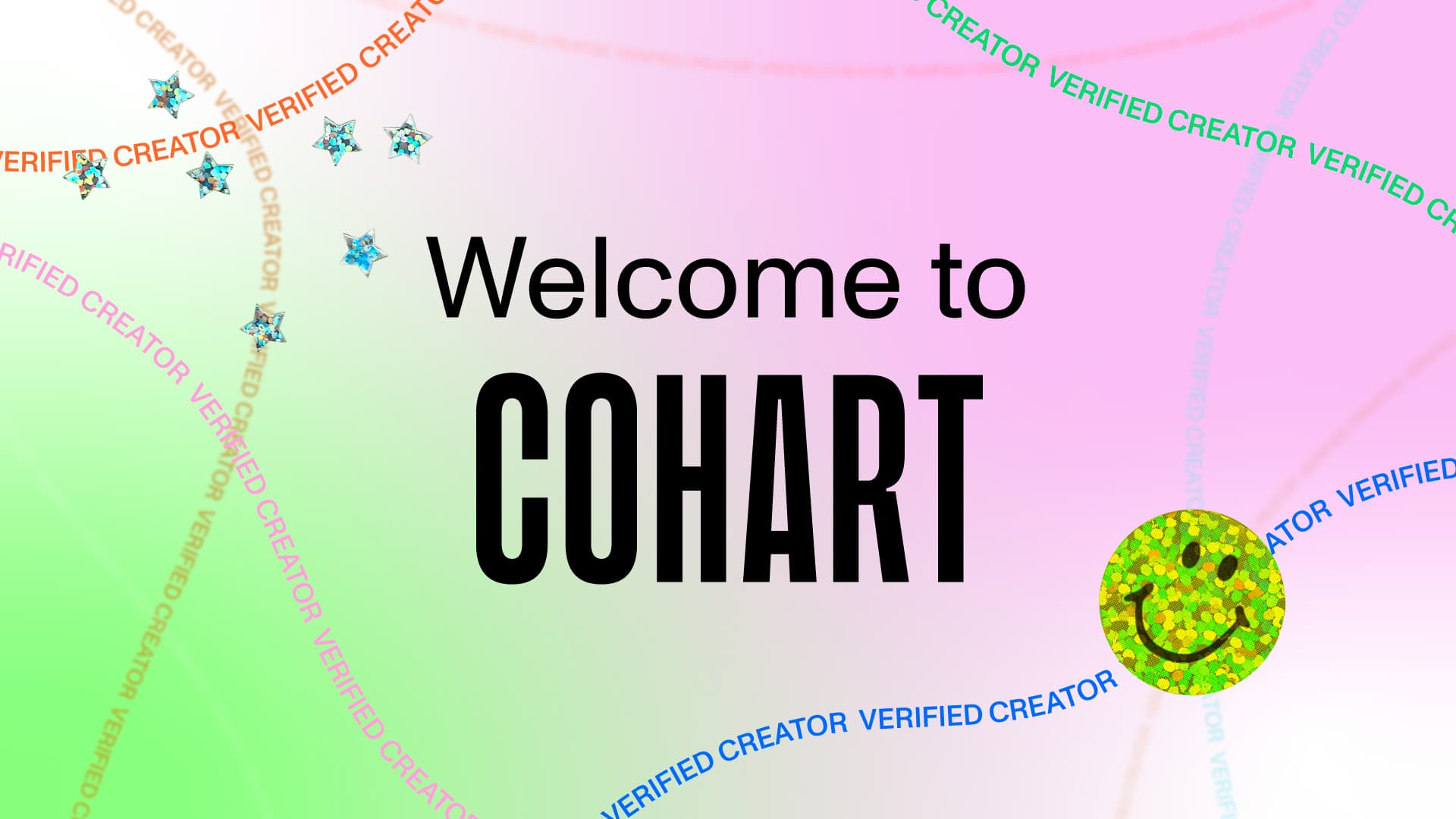 A Team of Rockstars
We're exceptionally grateful to build this company alongside great humans who want to build a better future for aspiring collectors and established artists.
This year, we will be onboarding new teammates for community, curation, development, and product roles. If you're interested in joining the team, don't hesitate to reach out directly to me (kendall@cohart.co) and share more about what you'd like to contribute.
We appreciate your support and feedback in bringing the Cohart vision to life! There is so much more to come in 2023.
Yours truly,
Kendall, Shyevin, & Team Cohart